Force Recordings
est. 1998
Force Recordings is the oldest longest continuously operating independent Drum n Bass record label based in the US. Originally started in 1998 as an outlet for music produced by members of the STATESIDE COLLECTIVE DJ Crew located in Tampa Florida, today the stable continues on for those members and more including ACID_LAB, MIKAL, MALAKY, GRIDLOK, GENR8, DSTAR, AIRSTRIKE, GREMLINZ, NOAH D, JAYBEE, SENSENET, ACTRAISER, CRIMSONIX, MSDOS, SOUL CULTURE, SOUL DEFIANCE, VECTOR BURN, SEVERITY ZERO, A1-VOODOO... and many others!
Essential Force Recordings Releases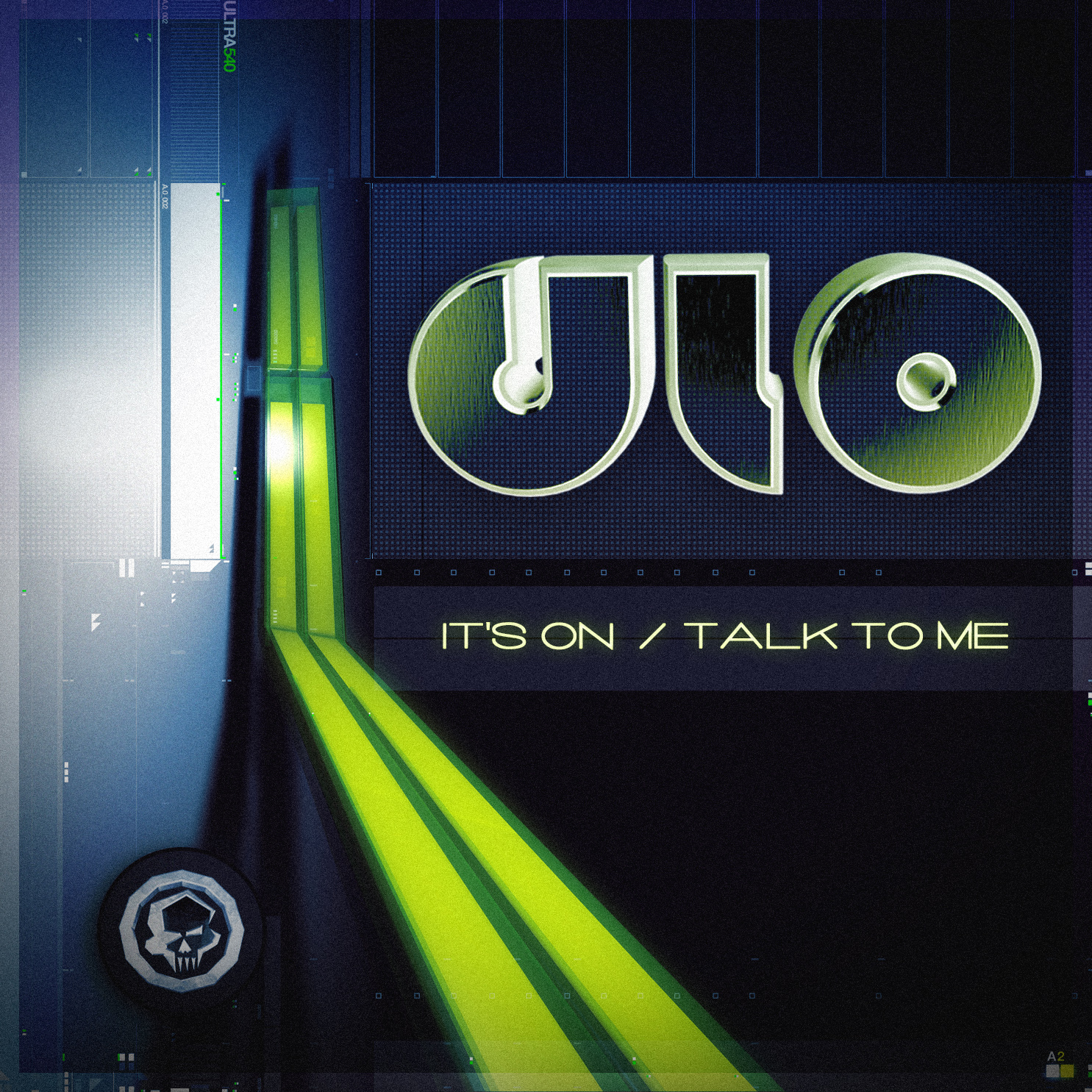 Returning FORCE Recordings dLo presents 2 more heavyweight truckloads of stomping beats and undulating bass work in the form of "It's On" & Talk To Me"!
dLo is a veteran of the Phoenix, AZ Drum & Bass scene currently residing in Austin, TX, a radio show host for one of the world's most influential DnB crews: Bassdrive.com, up and coming DnB producer, and co-founder of upstart bass music event production company SUBstanceTX. He is entering the stable here on FORCE Recordings following releases on Liquid V, Plush Recordings, Santoku Records and more… Follow dLo as he continues to make a splash in the Drum and Bass scene!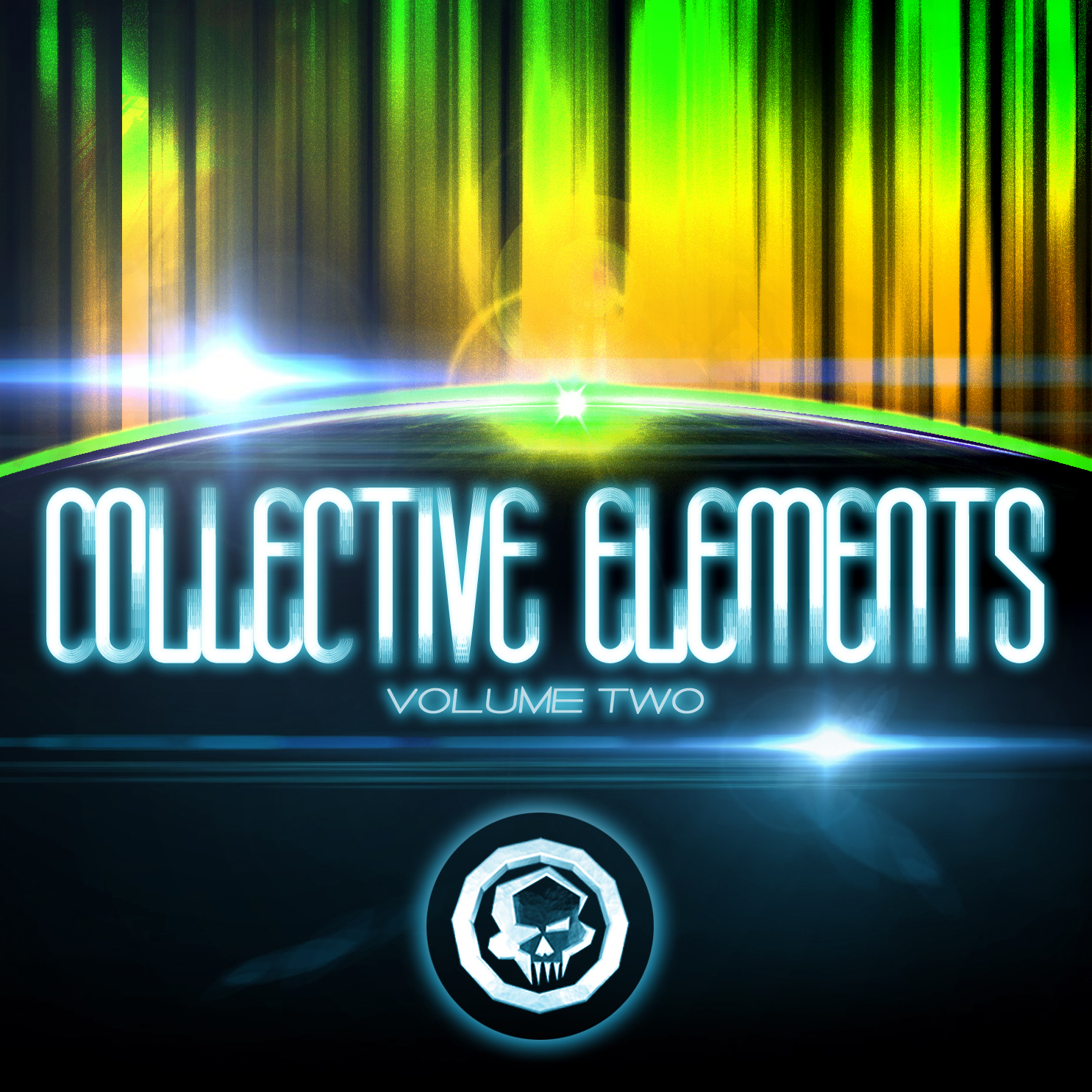 From one of the most prolific and longest running US Drum & Bass Record labels, FORCE Recordings, we're proud to present the "Collective Elements" EP series!
Three Eps featuring a broad array of artists and styles - from the sublime to the technical to the heavy and the deep… "Collective Elements" is a showcase of talent the world over and another set of hallmark releases from the MIGHTY FORCE Recordings!
"Collective Elements Vol. 2" features 5 supreme DnB cuts from Mikal (Metalheadz / FORCE), Jaybee (MAC II / Stepping Forward), Malaky (Good Looking / Stepping Forward), Soulculture (Good Looking) and Severity Zero (Good Looking / Stepping Forward). This is a powerhouse showcase of both renowned artists and fresh faced talent, and a blistering launch of the label's forward push into the 2013 DnB history pages!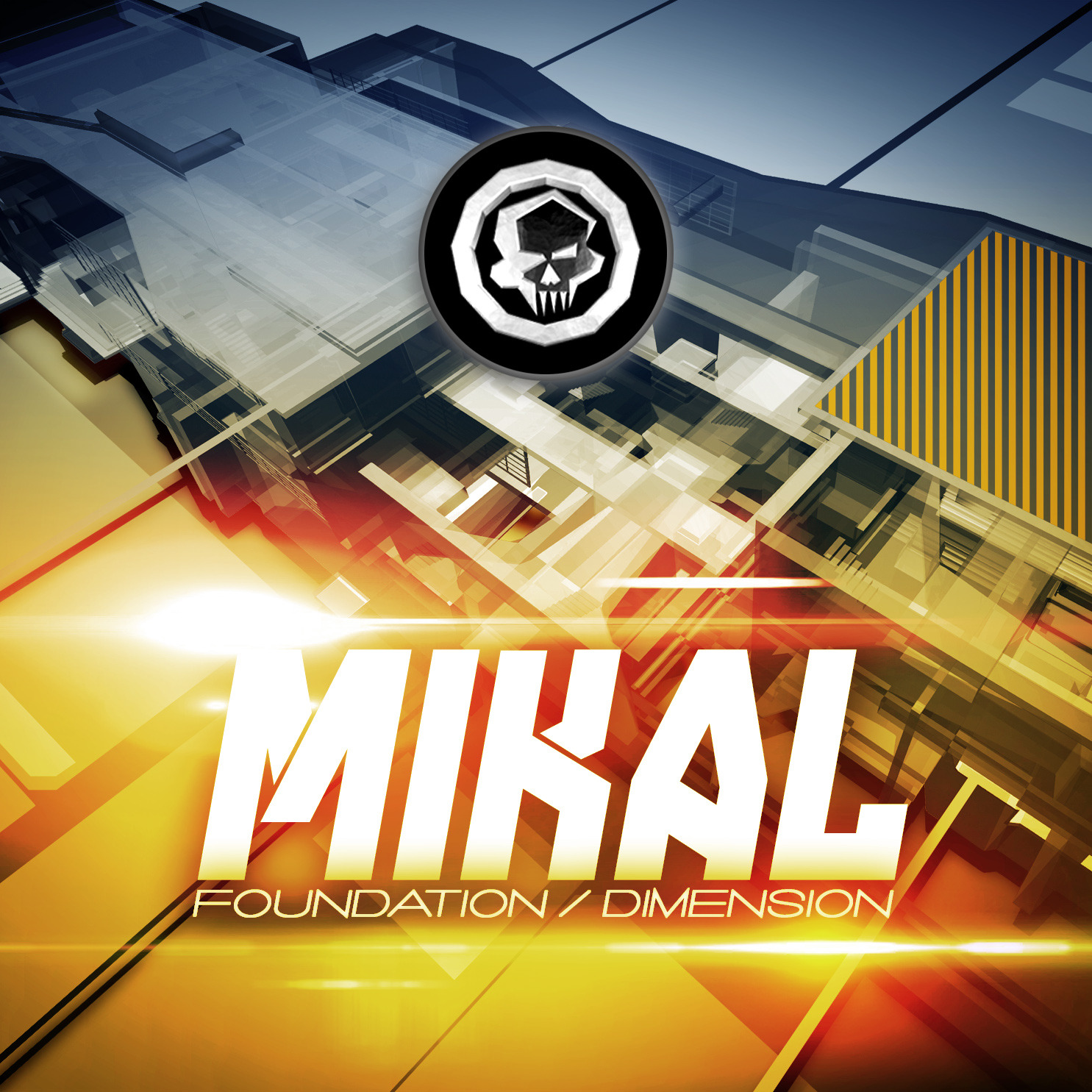 Mikal returned for his second release on FORCE Recordings after a string of MONSTER hits on Metal Headz, Shogun, Soundtrax & Stepping Forward - FOUNDATION & DIMENSION are up-front PURE Drum & Bass!
Continuing to expand on his dynamic library of songs, "Foundation" is an immaculately produced, Jungle influenced DnB jam delivering that oldschool vibe in a newschool way. Stout drum rhythms under laidback basslines and the always perfect 'bleeps' combine with the main vocal hook describing the 'responsibility of the drums'. It's this melding of the elements sealing the track together like thunder and lightning that makes "Foundation" sure fire in the mix and on the floor!