Nightmare Recordings
est. 2006
Nightmare Recordings was an experimental 'Concept' Drum n Bass record label based in the US. It's catalog consists of a lineup of 9 project albums, each representing one circle of hell as defined by Dante's Inferno.
— NOTE: Catalog Currently Unavailable —
Essential Nightmare Recordings Releases
NMR002 - Terreur Nocturne
Once again Nightmare Recordings leads you down the path to darkness with its second release NMR002/ Terreur Nocturne. Taking you even further into the nightmare with artists Greyone, Mystification, Protech, Mark Tailor and Cenabite joined by Lollita and Plague previously featured on NMR001. Nightmare Recordings second album will take you up and down the winding road of emotion.
NMR005 - Antichristus - La Fin Des Temps
–Antichristus & Kryptoid - Stereotype 13
–Antichristus - Divine Intervention (Sinecore VIP)
–Underground Soldiers - Gimme Ya Blud
–Antichristus - Gang Bang
–Antichristus & Kryptoid - Stereotype 13 (K6A6N6O Mix)
–Antichristus & Kryptoid - Unknown Pi Sequence
–Antichristus - Down (Live Mix)
–Antichristus & Kryptoid - Stereotype 13
–Project:Mayhem - Jame's Addiction
–Peter Kurten & Sutsirhcitna - Genesis (Original Mix)
–Antichristus - Cathedrals Of Bodom
–Antichristus - Malevolent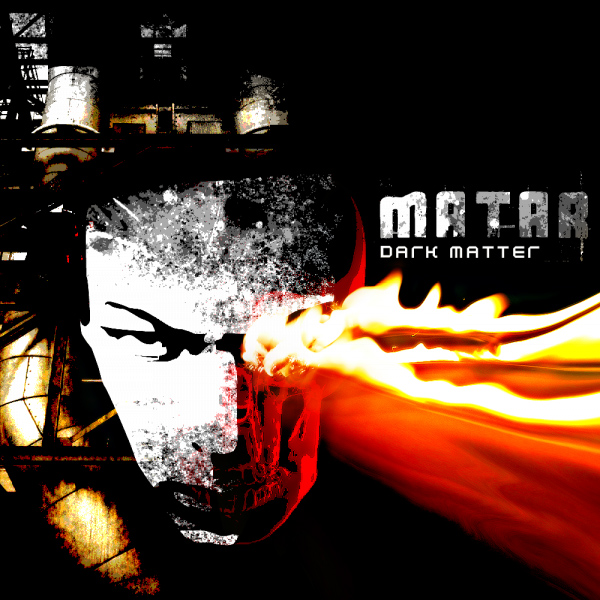 NMR008 - Matar - Dark Matter
001 Necrotec (7:38)
002 Your Just A Freak (5:49)
003 No God (5:29)
004 R U Lost (7:13)
005 In Heaven (3:54)
006 Fear Of The Dark (6:34)
007 Liftoff (4:59)
008 Shit For Brains (4:22)
009 Sound Of The Drums (3:42)
010 The Prophecy (5:12)
011 Transformer (5:31)
012 Heart Of Darkness (4:10)