Since 1995 CLRH2OStudios has created some of the most memorable underground flyers, album release art, artist logos and label websites in the game. We are a small hands on firm built around a designing, photographing, web-programming mastermind that loves to create! Owner and project lead Clearwater puts two decades of first hand experience from behind the curtain of underground culture at your disposal - which is why CLRH2OStudios is the right place for your next project!
We've designed Websites, CD Covers, Flyers and more for: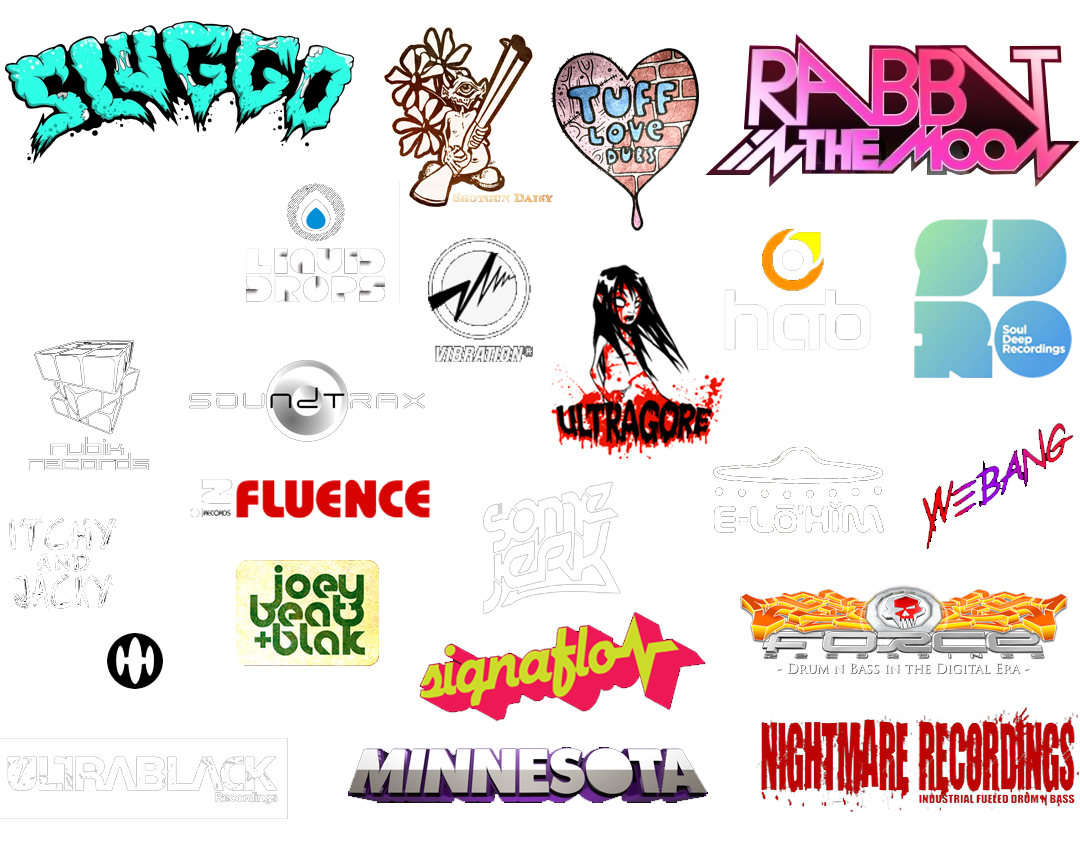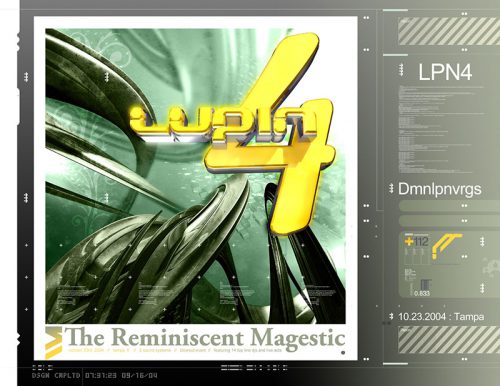 Website, Flyer, Release Art? Get in touch, we've got you covered!
Clearwater Hawes
Owner, Project Lead
Clearwater started CLRH2OStudios during the heyday of the American rave culture as a outlet for his prolific flyer design work. Since 1995, this small but stable project birthed over 20 brands, saw it's work collected in print, and became for a period of time a satellite design office of EMI / Capitol Records. Today, CLRH2O Studios has become an integrated part of the SLMG family as it's in-house design arm handling all music release artwork, online marketing graphics and in stable websites / micro sites for artists, new releases and events.