The brain child of Blak Lungz -aka- Blak as a pre-release platform for artist albums, and springboard for burgeoning talent; Shotgun Daisy showcased some of the raw underground Hip Hop talent the east coast had on offer at the time including: ARDAMUS & C ROYAL, BLAK, JOEY BEATS, CHAQUIS MALIQ, RNL, FLEETWOOD DEVILLE, CHARLIE BUCKET of FUTURE... and many more!
Essential Shotgun Daisy Releases
This is the third single from the album, "The Glass Is Half Full Of" by Ardamus and C Royal. A grown man feel to a club song is just what you need in your life if you are reading this now. Ardamus, with the assistance of FAR EXP members RNL and Fleetwood DeVille, spit prolific verses about their experiences of being at a club. Chaquis Maliq layers the song with a smooth and sexy vocal hook showing her comfortable state in being able to chill out in the club. And C Royal makes each instrument on the beat sound as if a live band was at his fingertips.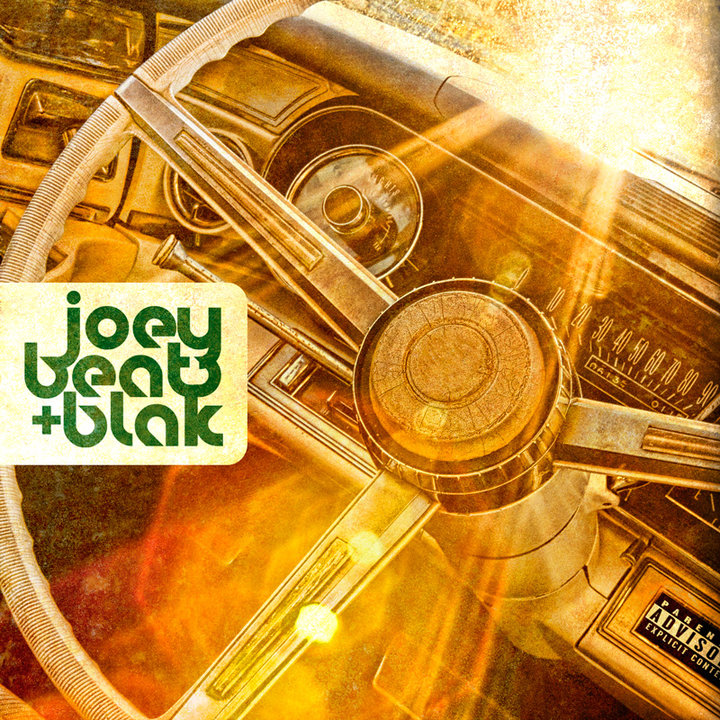 ITS OFFICIAL! 04.11.2011 marks THE LAUNCH OF SHOTGUN DAISY RECORDS as an official imprint under Force Recordings and its INAUGURAL RELEASE OF "THE PROMISED LAND EP" from JOEY BEATS AND BLAK.
"The Promised Land EP" is the offspring of Providence, RI producer Joey Beats and Tampa emcee Blak. The debut release is a modern mixture of Hip Hop and Soul. The result is contemporary, mature, concise, unpretentious and persona free music.
This is the first release from Ardamus and C Royal on Shotgun Daisy Records and the debut single from the duos album entitled "The Glass Is Half Full Of". This song is about how people try to play you on the front of either relationships, racism, and friendships. With a smooth tone, realistic lyrics, and a hook that goes against folks who don't use common sense, Ardamus and C Royal create a landscape toward not being a fool. Assisted by Charlie Future from the critically acclaimed band 'Future', "I'm Not The One" is for all those who stand against being toyed with in life.
The Complete Shotgun Daisy Catalog