Force Recordings
est. 1998
Force Recordings is the United States' longest continuously operating independent Drum n Bass record label. Originally started in 1998 as an outlet for music produced by members of the STATESIDE COLLECTIVE DJ Crew located in Tampa Florida, today the stable continues on for those members and more including ACID_LAB / AHMAD, MIKAL, GREMLINZ, GRIDLOK, GENR8, VECTOR BURN, ART CUEBIK, DSTAR, AIRSTRIKE, NOAH D, JAYBEE, SENSENET, ACTRAISER, CRIMSONIX, MSDOS, SOUL CULTURE, SOUL DEFIANCE, SEVERITY ZERO, A1-VOODOO... and many others!
Essential Force Recordings Releases
Held close to the chest in DJ sets of the artists and Force label DJ's since 2021 as an exclusive slice of what's to come, brought out at only the right moments of vibe in the dance and always a crowd pleaser; ACID_LAB's 'Nautical Dub' is finally set to release into the eager hands of collectors, DJs and fans alike! Shades of Detroit techno echo against the structure of DnB as a blanket of multi-layers strings and chords wrap the entire adventure in an dense oceans fog. This is Nautical Dub! (more info in release page)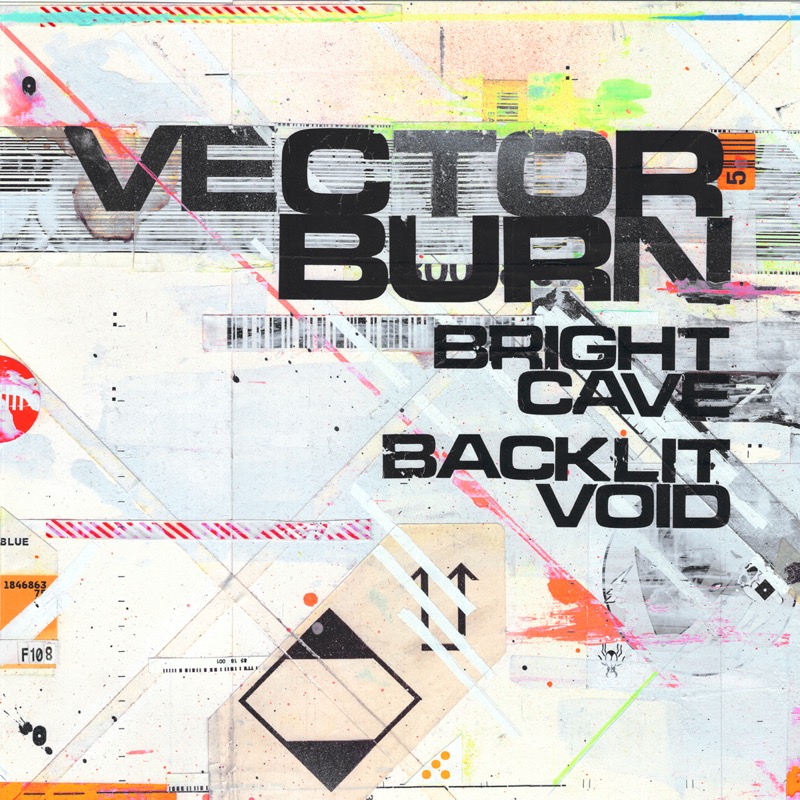 One of America's original shining lights of Drum & Bass re-awakens! After taking a hiatus from DnB to explore more left-field sonic palates under the aliases '50 Year Sword" and "Lightning Tree" (both unsurprisingly turning out to be award winning projects in their own rights) and his flourishing career in motion graphics, Oliver Scott aka VECTOR BURN returns home to Force Recordings and Drum & Bass!
Never afraid to forge new ground, and ALWAYS at the cutting edge of audio engineering trickery, his re-debut songs 'Bright Cave' and 'Backlit Void' are dripping with life and future soundscapes. Once again he proves there are still new places to explore in this wonderful 'world of music' we call Jungle / Drum & Bass! (more info on release page)
In the words of legendary label owner and producer, Andy Odysee of Odysee Recordings (Source Direct, Odysee, Circuit-Breaker), Past Gift, is a "beautifully crafted bit of hefty deep amen business". No other sentiment could better describe the title track from this debut release by SenseNet.
Although she's a new producer in the Drum 'n Bass scene, her musical roots go back decades as a classically trained pianist who has dabbled in a variety of musical instruments and genres. With 'Past Gift' and 'Purple', SenseNet wanted to pay homage to the rich history of Jungle and DnB. (more info on release page)
The Complete Force Recordings Catalog