Stepping Forward Records
est. 2009
Stepping Forward Records is a sub-label of FORCE Recordings focusing on the forward directions of DnB, capable of stepping into new styles on a whim. Representing the musical genius of MIKAL, TIM REAPER, SEVIN, KODAMA, ACID_LAB, A1-VOODOO, DAN GUIDANCE, SCOTT ALLEN, MALAKY, STUNNA, JAYBEE, DUOSCIENCE, SIMPLE SOULS, RAFAU ETAMSKI, ACTRAISER, MSDOS, SOUL CULTURE, HUMANATURE, SEVERITY ZERO, EXIT 9... and many others!
Essential Stepping Forward Records Releases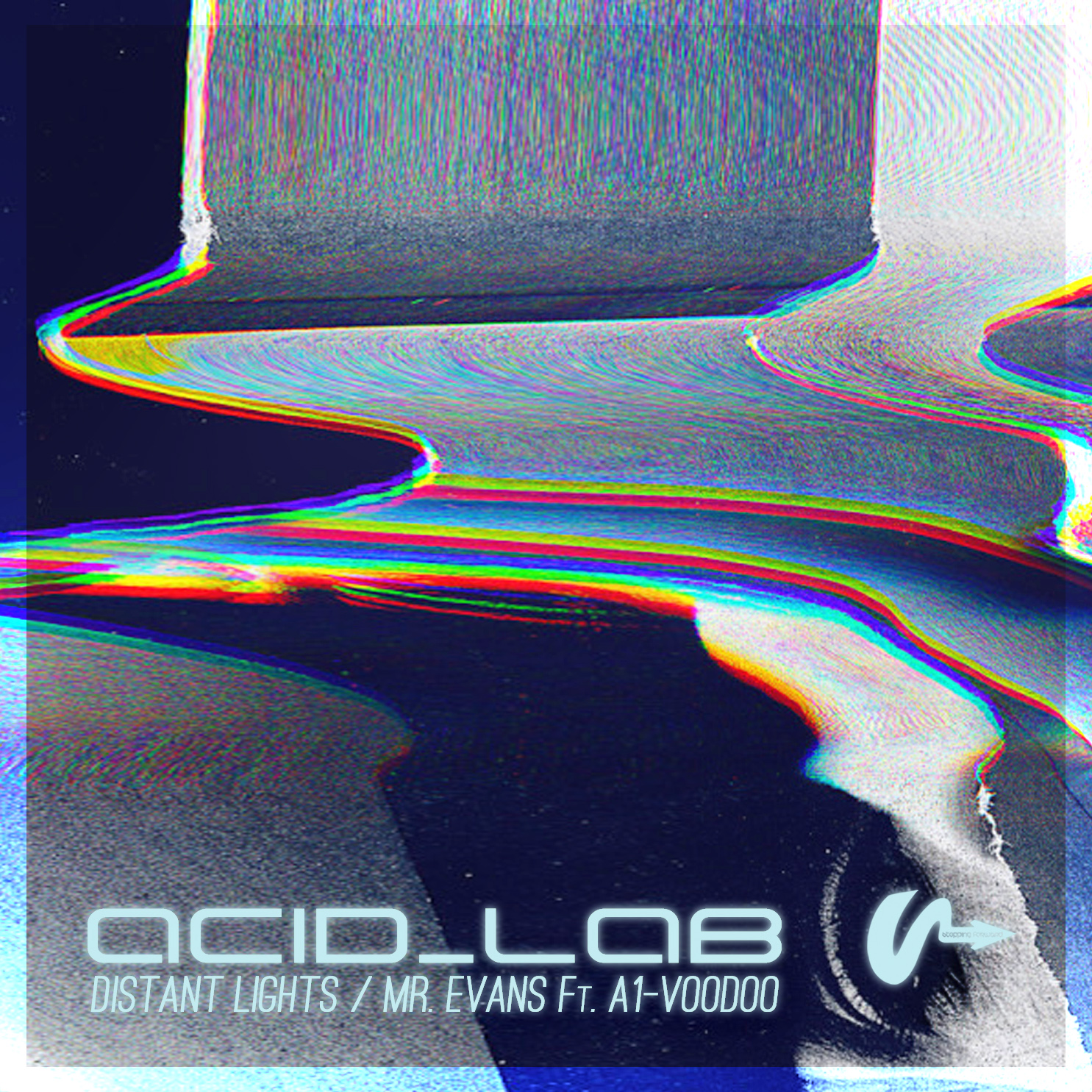 Acid Lab returns to Stepping Forward for his sophomore follow up to In The Shades & Without You. On the second ride in the Stepping Forward area we're given more luscious Liquid Drum & Bass vibes in the form of 'Distant Lights' and 'Mr. Evans' ad this time around label boss A1-Voodoo joins the party with a wikkid remix of Mr. Evans!
HumaNature debuts' on Stepping Forward with a return to form for the imprint. As a member of a new breed of producer which is a focus for Stepping Forward in our never ending hunt for the next wave, we present HumaNature's stunning "Good Ol' Days" & "Arcane". These are forward moving, energetic liquid Drum & Bass songs to their core! Good Ol' Days' classic amen and THICK layers of backing atmosphere lay wide across a bed of never ending bass. While "Arcane" gets a simplified theme, distilling the elements down to a classy DnB springtime roller that's a perfect compliment to any lighter set! Already being canned by the scene's biggest names and taste makers, HumaNature is set for a BIG year - and his Stepping Forward single is a must!
DnB heavy hitter PHAT PLAYAZ comes to Stepping Forward hot on the heels of his recent releases on Good Looking, Binary Soul, Fokuz, Celsius, Telluric and more! With his "Back and 4th EP" the man presents his best work to date, featuring 4 slices of deep rolling 2-step liquid sure to set your ears off into 2011 with style!
From us to you and all the crew, HAPPY NYE! Enjoy the vibez!