Elohim is a universal record label of all Electronic Dance Genres started by Beautiful Confusion, multi platinum record producer, for his diverse and extensive collection of productions.
— NOTE: Most Catalog Currently Unavailable —
Essential Elohim Records Releases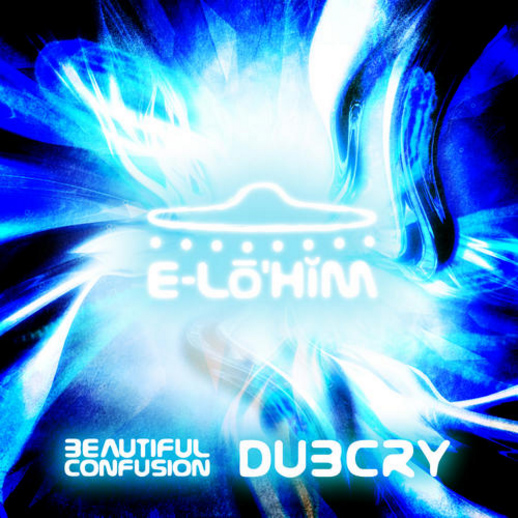 Four time gold record producer Beautiful Confusion (Bryan Tyson) returns to his newly minted DUBSTEP imprint ELOHIM with a truly stunning EP compilation in the form of "Dubcry". Consider this a return to the man's youth and a reflection of BC's rave roots. 'DUBCRY' hits every note on the oldschool lover's list! Two visions of Dubcry in the form of Light & Dark bubble along with arped chords and angelic vox washes wrapped around devastating synths and drums that kick like a mule.
Then, Bc's originals are backed up by TUFF LOVE DUBS owners' CLRH2O & CANO with their BLINDING "Shining In The Darkness" remix that just wont stop! The Pair's 'Dark' remix is anything but, with SCREAMING leads like glistening rave swords slicing through and taking an obvious note from current trend setter Netsky. And going a step deeper, CLRH2O closes out the EP with his solo remix of the "Light" original in the form of a low slung affair that switches the vibe midway setting the steppers up right and proper.
STELLAR work on the imprints second outing, and a sure sign great things to come from this newest US dubstep imprint!
Epic is a description thrown around a little too easily these days, but when you hear songs like these - it's hard not to say it. Bryan Tyson (AKA Beautiful Confusion) is a bonified heavy hitter in the Rap world after producing Multi Platinum records for the global super star PLIES. But DUBSTEP mixed with his special blend of super deep sonics is where the mans head goes once the rappers leave the studio and this mastermind is left to his own devices.
Featuring 5 cuts of densely layered production, Beautiful Confusion slices through today's Dubstep conventions and lays on the vibe hot and heavy - vocals throughout with storming drums and a synthetic midrange that permeates every nook and cranny of this EP sets the tone for ELOHIM releases to come. And as a little bonus, there's even a mid tempo Liquid Drum n Bass lick to break things up and ease the ears after 4 cuts of blistering Sci-Fi dubstep!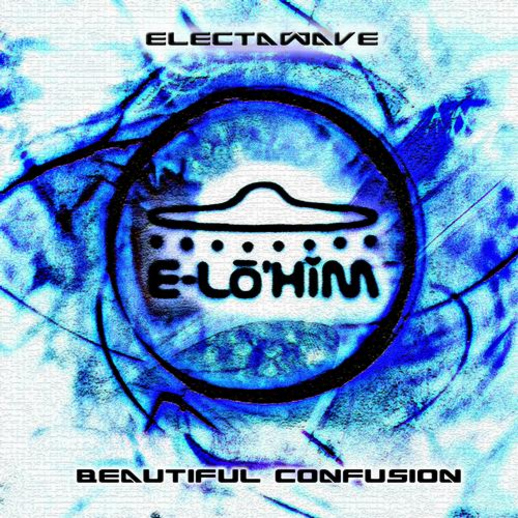 A return to roots in spectacular fashion! Beautiful Confusion's latest single treads Techno and Progressive House territory for the first time in years. BC was one of Hallucination Recordings' up & coming artists in the early 2000's, well known for intricate productions and an ever expanding knowledge of audio engineering the likes of which are rarely seen. Fast forward 10 years, and with a multi-platinum awarded production house known around the world under his belt and future sounds releases of Dubstep and DnB having been the springboard for the launch of his own imprint "ELOHIM Records"… BC now returns to the style that started his journey into the underground - enjoy!
The Partial Elohim Records Catalog