Stepping Forward Records
est. 2009
Stepping Forward Records is a Sub-label of FORCE Recordings focusing on the forward directions of DnB, capable of stepping into new styles on a whim. Representing the musical genius of MIKAL, SEVIN, MALAKY, STUNNA, JAYBEE, DUOSCIENCE, ACTRAISER, MSDOS, SOUL CULTURE, HUMANATURE, SEVERITY ZERO, EXIT 9... and many others!
Hit the label shop
Essential Stepping Forward Records Releases
DnB heavy hitter PHAT PLAYAZ comes to Stepping Forward hot on the heels of his recent releases on Good Looking, Binary Soul, Fokuz, Celsius, Telluric and more! With his "Back and 4th EP" the man presents his best work to date, featuring 4 slices of deep rolling 2-step liquid sure to set your ears off into 2011 with style!
From us to you and all the crew, HAPPY NYE! Enjoy the vibez!
Current Metalheadz golden child and UK stalwart MIKAL comes to Stepping Forward with a pair of amazing rollers three years in the making! Each one distinct and flowing, "Experience" with it's rolling breaks and classic humming reese bassline sprinkled with deep jazz vox and piano stabs that pull everything tightly together. And "Take You Away" with it's classic steppy vibe, a massive yet smooth bass and delayed soul jazz vocals sealing the deal on one hell of a release!
Both of these tunes have been making the rounds for the better part of THREE YEARS! And now, finally, have a home and an official release for you - lovers of the drum and the bass!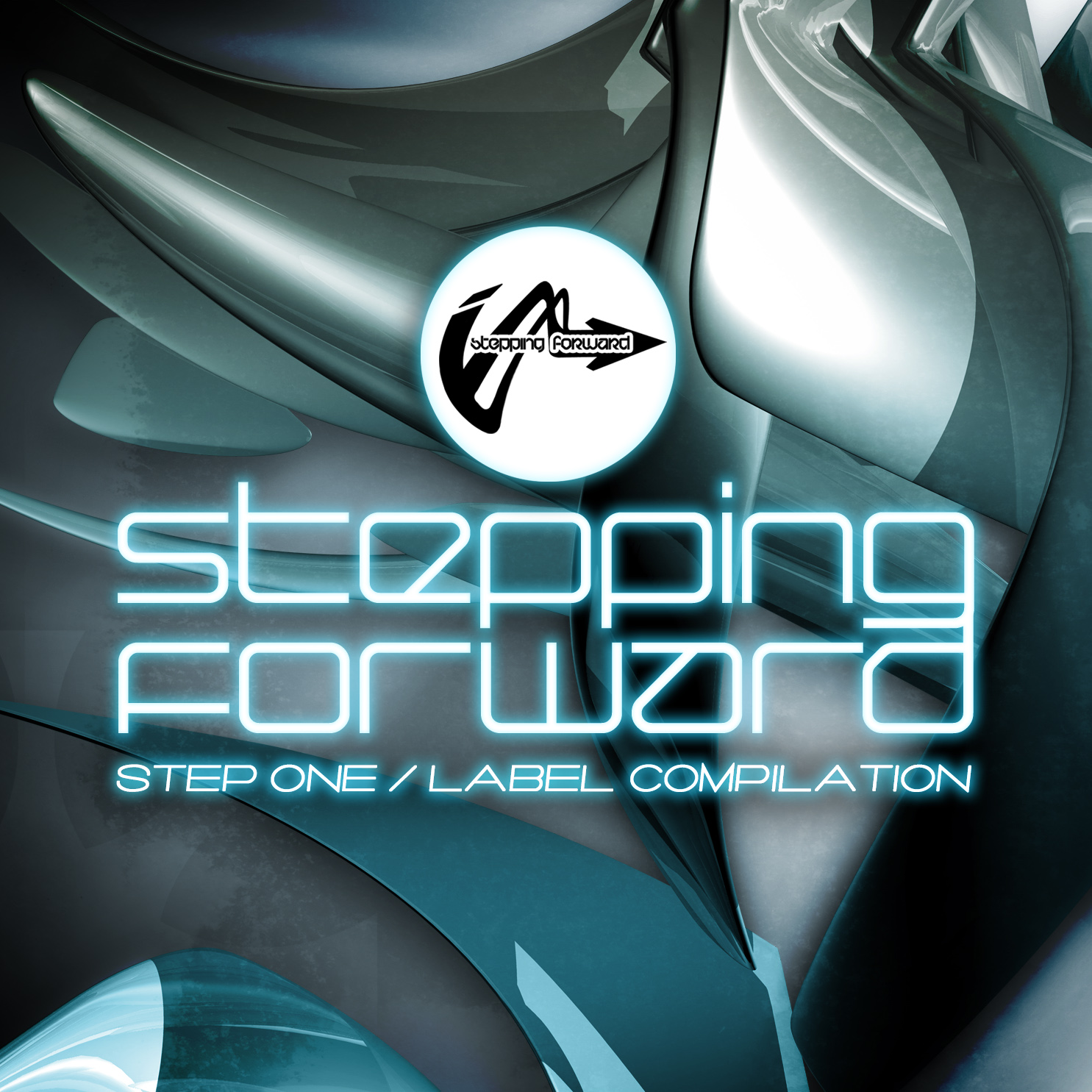 Stepping Forward Records first label compilation "STEP ONE" celebrates the start of the imprints 3rd year and showcases a cross-section of sonic styles from the Amen masher to the sublime stepper… and even a little *blast from the past* bonus that closes out the 11 song ride as an homage to where we all started in the jungle. "Step One" features songs from: Mad Rabbit, Jaybee, Silence Groove, Robbie Hyper, soulTec, Exit 9, Payne, Desidex, Giocator, Impact, Centrik, Soul Culture and Tim Reaper & Blueprint!